Boom Lift And Tips For Operating It
April 11, 2018
No Comments
Boom lifts are also called basket cranes, elevated platforms, man lifts and cherry pickers. They are a kind of aerial platforms that are used for constructing a multi-story building and for reaching out high buildings. There is a bucket attached to this type of elevated platform which is controlled by a hydraulic system. There are different types of boom lifts; some of them are attached with trucks while others are attached with vans.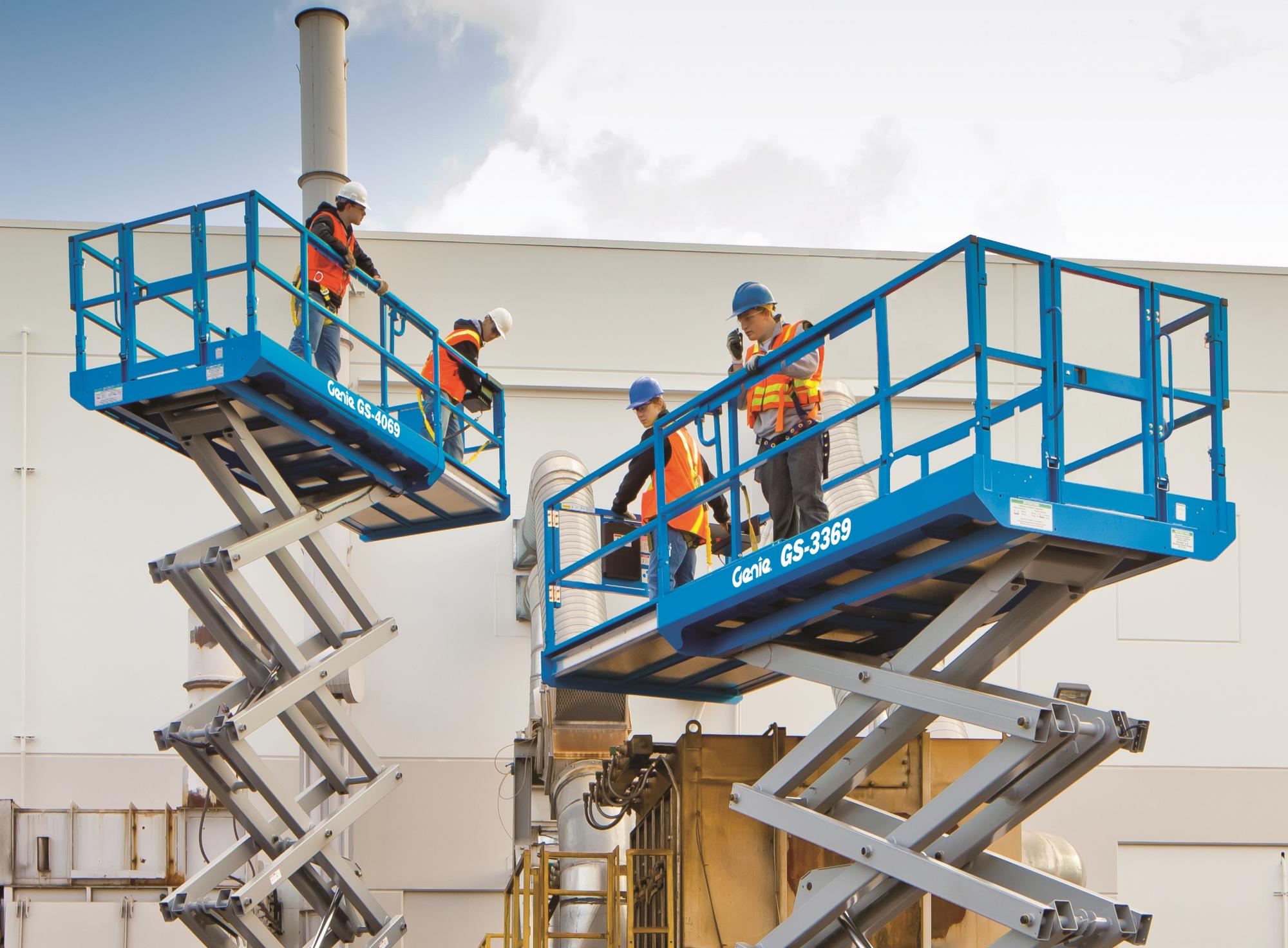 Courtesy: workingatheightltd
Below are some tips for operating boom elevated work platform in a safe manner:
Before operating any type of elevated work platform, you should inspect it thoroughly. Check its hoses and fittings properly and make sure that the nuts and bolts are not rusted. Also, check the air in the tires.
Before allowing employees to operate a boom lift, check its operation without attaching the basket or bucket to the platform. This way you will be able to inspect every function of the platform in its working condition. After that attach a basket or bucket and check if it works with a bucket attached to the machine.
Ensure that the basket comes with a safety belt or harness for the worker. When using a boom lift never forget to fasten the safety belt or harness provided to you to avoid falling from a height.
Before initiating a project, inspect the construction site to make sure that there is no slippery surface, loose electric wires, loose soil and so on.
Moreover, it is essential to make sure that driver with license and proper training operates a boom lift and other elevated work platforms.

Tags : boom elevated work platform | elevated work platforms | elevated work platforms australia | elevated working platforms | industrial work platforms | mobile elevated working platforms | mobile elevating work platforms | op | self propelled elevating work platforms