Cant Pay your Taxes? Consider these Options
August 19, 2021
No Comments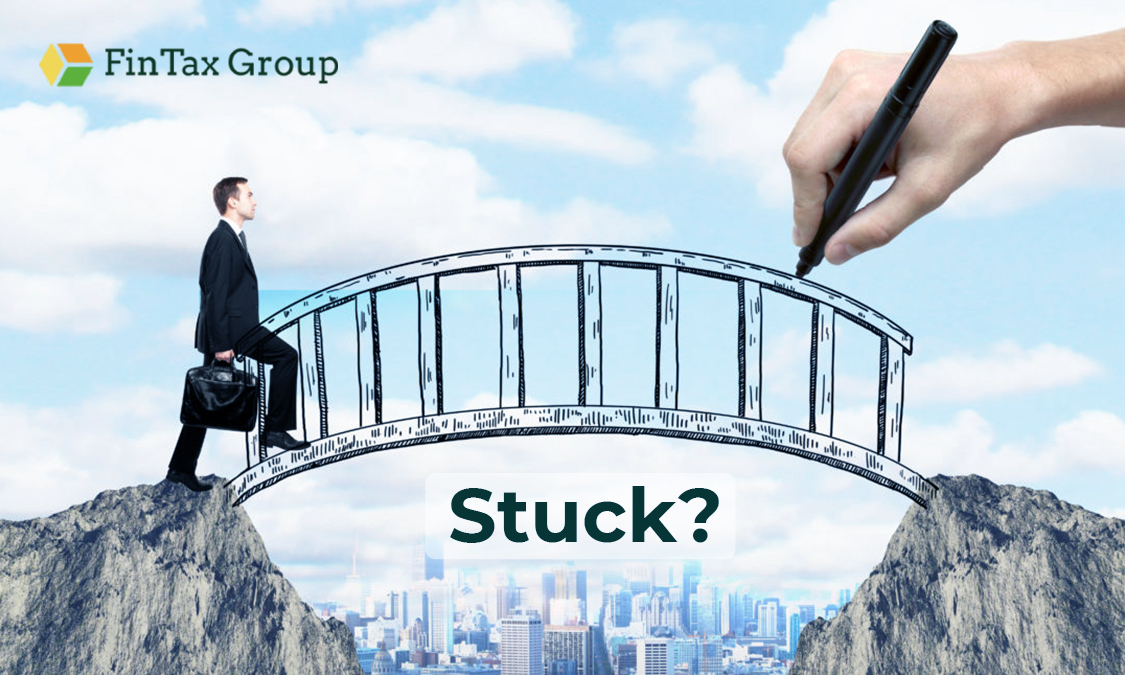 At the time of paying taxes, having money is absolutely crucial. However, there may come a time when you may not have the cash to pay your taxes. Not having taxes can lead to fines and penalties which adds to the original amount. Moreover, you may also experience going to jail if you try to evade taxes. Due to this reason, it is important to make all the possible arrangements related to money in order to pay your taxes on time. If you are under tension to get the cash, then consider these options that will help you to avoid paying late taxes.
Speak with your Personal Network –You may want to start off by speaking to your personal network comprising of friends and family members. If they are ready, then make sure you return back the money on time without any delay.
Speak with your Bank – Loan services with low-interest rate on taxes are offered by many banks in todays time. The low interest rate may still be more on your end however, it is still better than nothing at all when it comes to paying taxes.
Speak with the bank to use your Credit Card – If you have a credit card, then this is a great option to pay your taxes. However, get in touch with the bank to check for interest rates. Based on the interest rate, you may be able to pay your taxes on time without any delays.
At the end of the day, hiring a professional tax accountant in Bondi Junction would be beneficial for you.

Tags : Tax Accountant Bondi Junction | Tax Accountant Newtown | Tax Accountant Randwick | Tax Accountant Sydney CBD | Tax Agent Bondi Junction | Tax Agent Newtown | Tax Agent Randwick | Tax Agent Sydney CBD