Electrician Training – The Road To Becoming An Electrician
August 25, 2021
No Comments
People frequently ask me how to become an electrician, and in my experience, the simplest way to become an electrician is to complete an apprenticeship.
An apprenticeship will provide you with in-depth training from a skilled electrician, as well as multiple opportunities to gain real-world experience.
What's more, instead of coughing up thousands of dollars to cover your study expenses, you'll be earning money as you study! You can also get the best electrician business training from various online sources.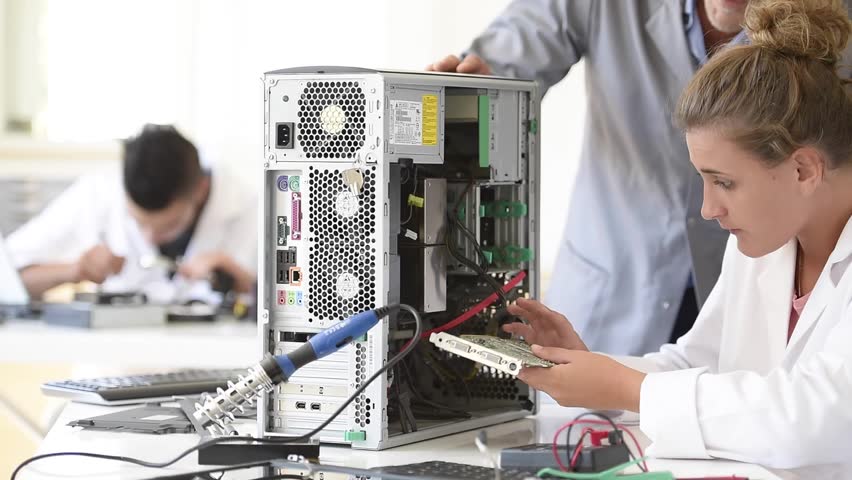 Image Source: Google

However, before you jump right into an electrician apprenticeship, consider what form of electrical job you want to specialize in. Commercial, industrial, and maintenance are the three major areas of specialty available to aspiring electricians.

The majority of electricians are capable of performing general installation and maintenance work, while professionals may handle higher-end tasks and are compensated accordingly.

How To Become An Apprentice Electrician

To become an electrical apprentice, you'll need to meet a number of prerequisites. To be eligible for an electrician apprenticeship, you must have a high school diploma or General Education Development certificates and be at least 18 years old.

You'll also need to be in outstanding physical condition, possess excellent fine motor abilities, and not be colorblind. You should have completed a year or more of algebra in school as well because you will need reasonable math skills to succeed in this industry.

Tags : coach | electrical business