Nonprofit Fundraising: Start a Nonprofit Organization
July 22, 2021
No Comments
Fundraising for a nonprofit is an important element of learning how to manage a successful organization. Because a nonprofit relies on donations to operate, it will be unable to carry out its mission and operations if it does not get adequate revenue.
One of the most important skills to learn while creating and running a nonprofit is fundraising. Many people who start nonprofit organizations, on the other hand, overlook the fact that soliciting funds should begin as soon as the nonprofit is established.
Continue reading to learn about the essential components of nonprofit fundraising. You can also find 501c3 organizations near your locations.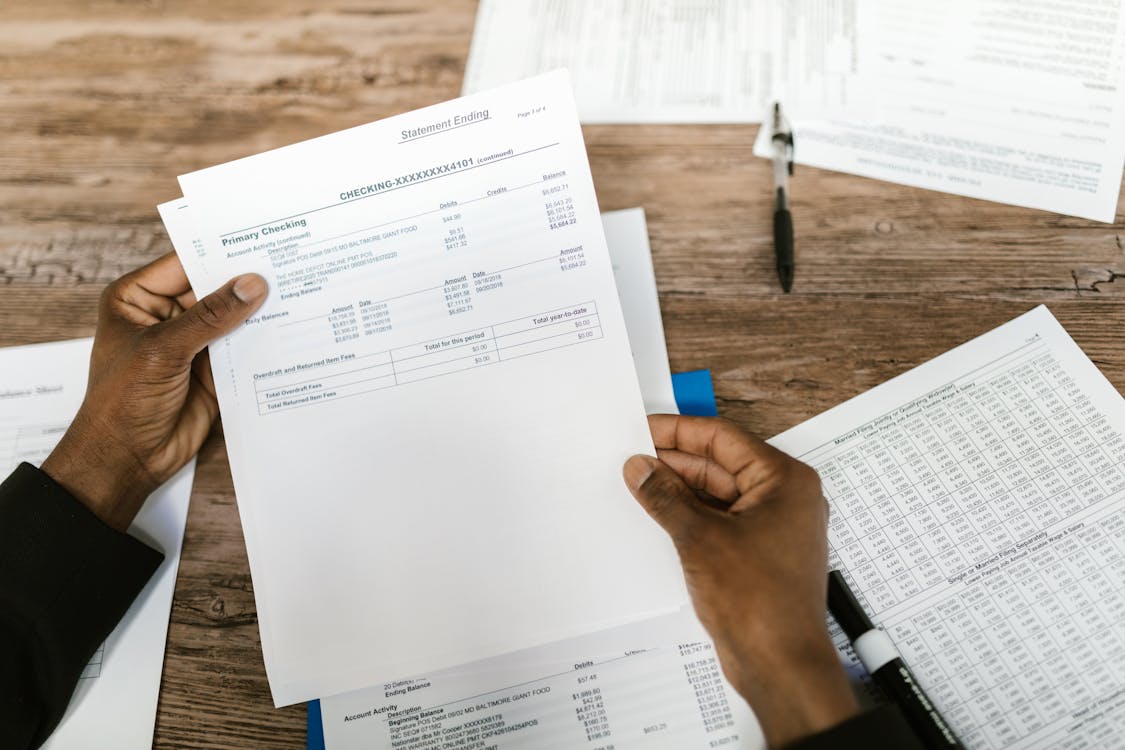 Image Source: Google

Individual contributors, corporate gifts, grants, and fundraising activities are all examples of nonprofit financing sources. To properly engage each of these sources of funding, you'll need a different approach and skill set.

Fundraising from any of these avenues is not difficult, but it does take time and effort to achieve a level of success that is sufficient to fund an ambitious charity poised to change the world.

Individual donors are people who have the financial means to donate to a charity out of their pocket. This can include relatives, friends, business contacts, and, more importantly, people who discover about the nonprofit through the internet, books, or fundraisers.

Individual donations can be the simplest and most reliable way to give. You can never have too many volunteers at a nonprofit; keeping them engaged and motivated ensures that they remain a reliable source of income.

Tags : nonprofit | service