4 Benefits Of Invoice Factoring For Small Business Owners
October 7, 2016
No Comments
With the bank's lending of loans seems to be a very difficult task especially small businesses and the need for cash in order for the business to grow are some very major constraints that a company faces. Many businesses fail in the beginning because they are not able to reach their breakeven and the cash flow is not running so smooth. For this, the business needs to inject more cash in the business in order for it to keep running but that happens rarely especially if the company has given up all its finances at once.
Invoice factoring is a way by which a factoring company can fund and pay your invoice payments, get your payments by your customers and gives you the rest of the balancing subtracting the factoring fee.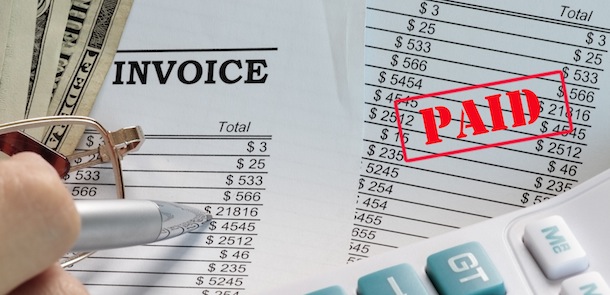 Courtesy-diversifiedinvestment
Here are some of the benefits of invoice factoring:
Factoring is not a loan so the company's balance sheet stays clean from any liabilities which mean no monthly payments to the factoring company.
It takes about 5 to 10 days for a factoring company to process a business's application and then once the business is registered with the company, funds otherwise are given within one to two days after there is an appeal by the business.
There are no contracts by the factoring company which means that the factoring company grows with you; when you need funds, you are given funds and when you are stable and don't require them any longer, the factoring companies accommodates you accordingly.
You are completely in charge of your company. The factoring company does not tell you how to spend the funds given.
This method is beneficial for a small business that needs constant growth and wants to flourish at a fast pace.

Tags : debt factoring | factoring | factoring company | invoice factoring