How To Incorporate Dog Training Into Dog Play and Exercise
July 25, 2019
No Comments
Just like people, dogs need exercise. How much exercise depends on the dog's breed and physical condition. Dogs bred to herd or hunt are strong breeds with great stamina requiring good, daily workouts. The more mentally alert and active your dog, the more exercise and/or playtime he'll likely need.
Just because your dog is out exercising and having fun doesn't mean that they don't have to be obedient. While exercising your dog, you should use some of this time to practice your dog training.
A dog getting little or no exercise can become lazy and overweight and develop health problems; or fretful, stressed and unhappy, and resist training. ). You can browse https://topdogtrainingandresort.com/ to know more about dog training.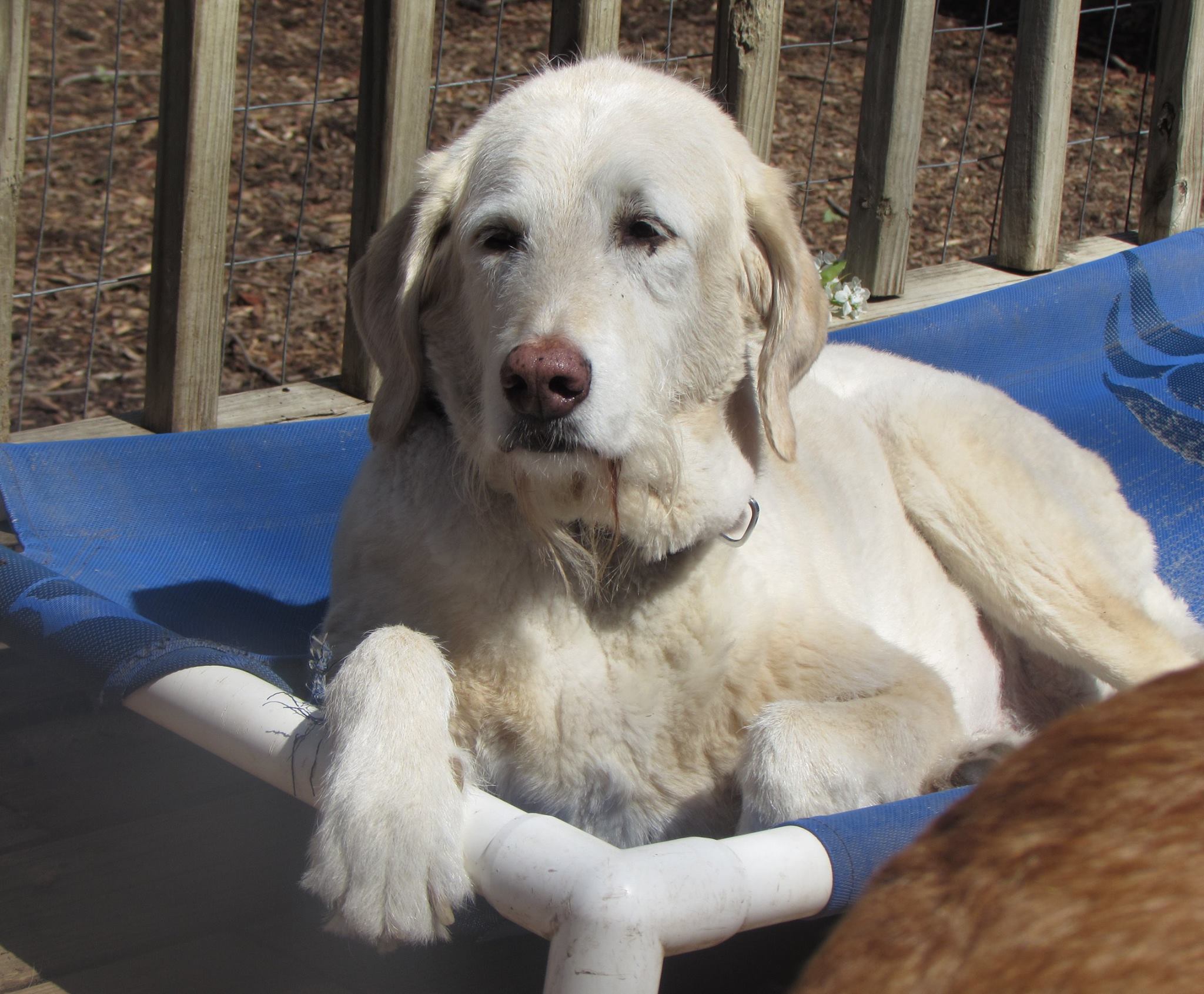 It can be dangerous to feed your dog before or after exercise. Don't feed your dog for at least 4 hours before exercise and wait at least one hour after exercise for your dog to settle down before feeding.

Here are some important dog training tips for dog play and exercise:

When training a dog, select a breed suited to your exercise level. If you hunt, hike or run, you'll manage a high-energy dog better than if your idea of exercise is reaching for the TV remote.

If you get a dog to up your own exercise level, start slowly and don't overdo. Walk shorter distances a few times a day before slowly upping your distance. Long walks are ideal for bigger dogs; shorter, more frequent outings suit small dogs.

Exercise, when training your puppy, should be kept to short bursts of 10 minutes. Puppy Obedience is a form of exercise for puppies because they're concentrating on you and your commands. As your dog learns obedience and masters the training skills, more of his exercise will come in the form of playtime, walking and running.

Tags : Dog Grooming | dog training