Planning Is Key To Saving Pets In Disasters
September 25, 2021
No Comments
Many people don't plan for unexpected events. Natural and man-made disasters are completely unexpected. Planning is key to recovery and survival in any disaster.
When you plan for your family's survival remember that your pets are dependent on you. Your pets are just as stressed out by a disaster as you are. Your pets and you can reduce the stress caused by a disaster through your love.
Natural disasters and emergencies can strike unexpectedly. It's a smart idea to create an emergency plan. This will help you prepare for the unexpected and decrease future anxiety. Many people forget to include pets in their emergency plans. You can also donate to emergency pet funds by navigating this website.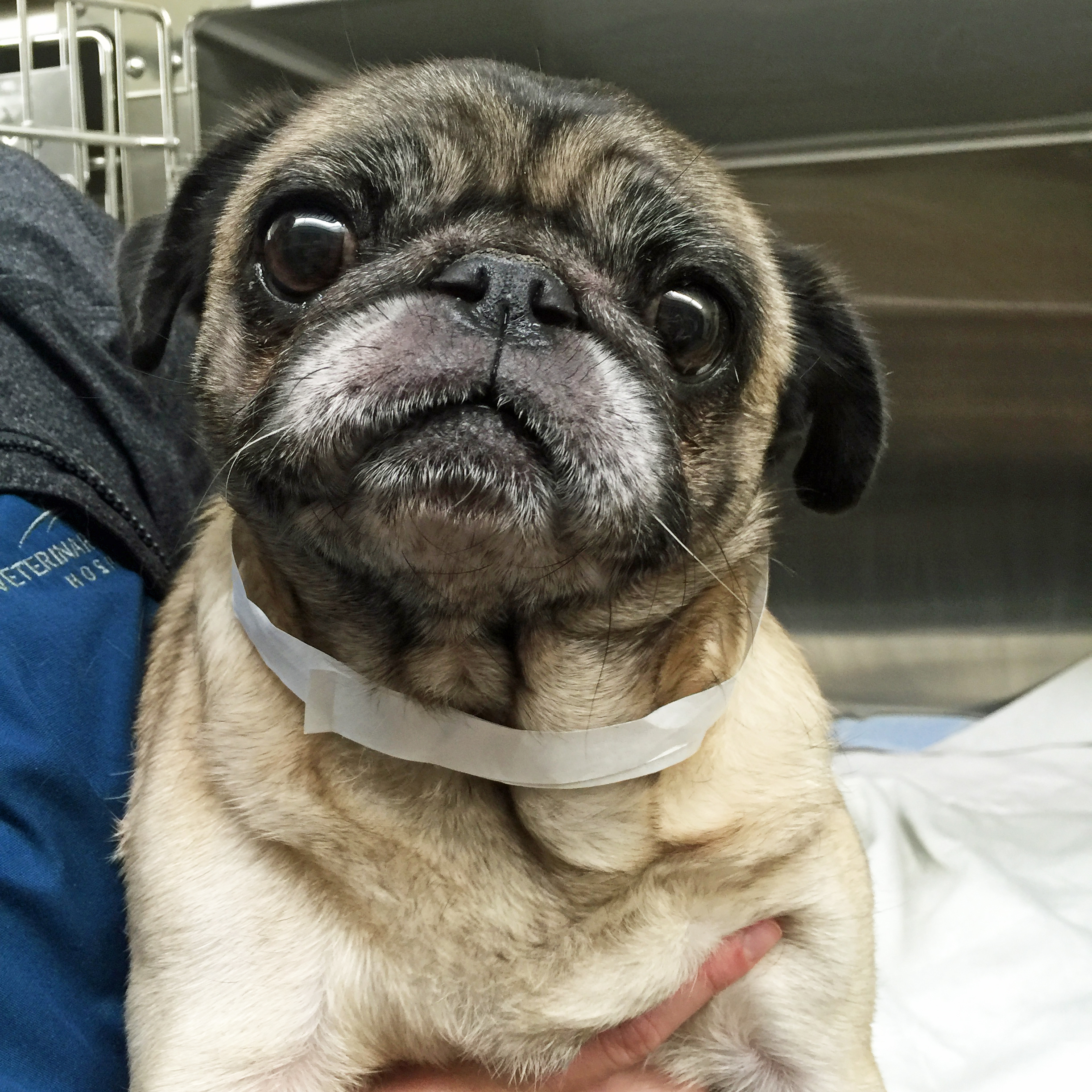 As you would prepare a disaster plan for yourself, your pet should have one. A collar should be worn by your pet cat or dog with a current license. You may want to have an identification chip placed in your pet's body. This is the minimum you should have for each pet.

Current veterinary records in a copy

Additional dishes for food or water

Minimum 3-day supply

Extra medication

Current photos, records, and other identification

A portable carrier

A rope and leashes can be used to make a temporary run for your dog.

Favorite toys

Bedding material

Shelter from the elements

Tags : Charity for Pets | Donations