Seeking a Career in Digital Marketing? These are the Benefits
September 12, 2020
No Comments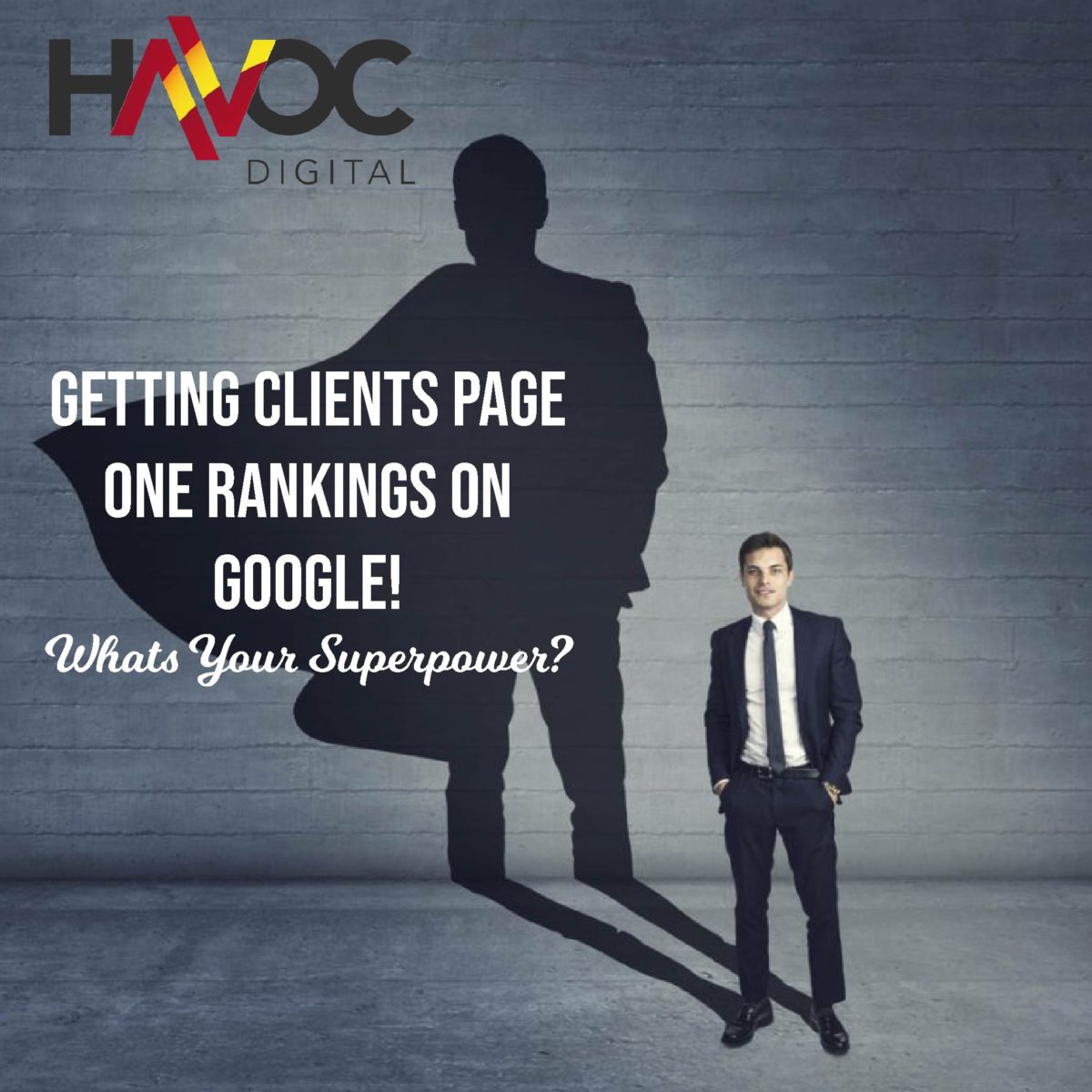 Digital marketing is one of those fields that has attracted many individuals who aspire to become a professional. Digital marketing offers major benefits to companies in terms of being cheaper, allowing various tools, generate profit, and more. It also has benefits if you pursue a career in this field. These are some of those benefits you should definitely consider if you wish to pursue a career in digital marketing.
There's High Potential – Creativity, ideas, and some more skills are going to be tested for every digital marketing professional. If you love to get your skills tested, then this field is perfect.
There's High Demand – The demand for digital marketing professionals is high as reputed companies are focusing on hiring them on a regular basis. Plus, companies require someone who can come up with a unique set of solutions during the dead-line. Another advantage for aspiring digital marketing professionals is that companies are hiring experienced as well as freshers which is a big bonus.
There's High Opportunity to Earn and Move – Pursuing a career in digital marketing is a great opportunity to earn in different currencies along with an opportunity to move to a different location. In fact, countries such as the likes of the United States of America, Australia, Netherlands, and the United Kingdom seem to be hiring these professionals. It is an opportunity to earn in different currencies and also to travel.
These are just a handful of basic benefits of pursuing a career in digital marketing as there are more.

Tags : digital marketing | digital marketing agency | Digital Marketing Company | Digital Marketing Consult | Digital Marketing Consultants | Digital Marketing Professionals | Digital Marketing Services | Digital Marketing Strategy | Small Business Digital Marketing