Tips for Video Marketing Strategy
March 5, 2019
No Comments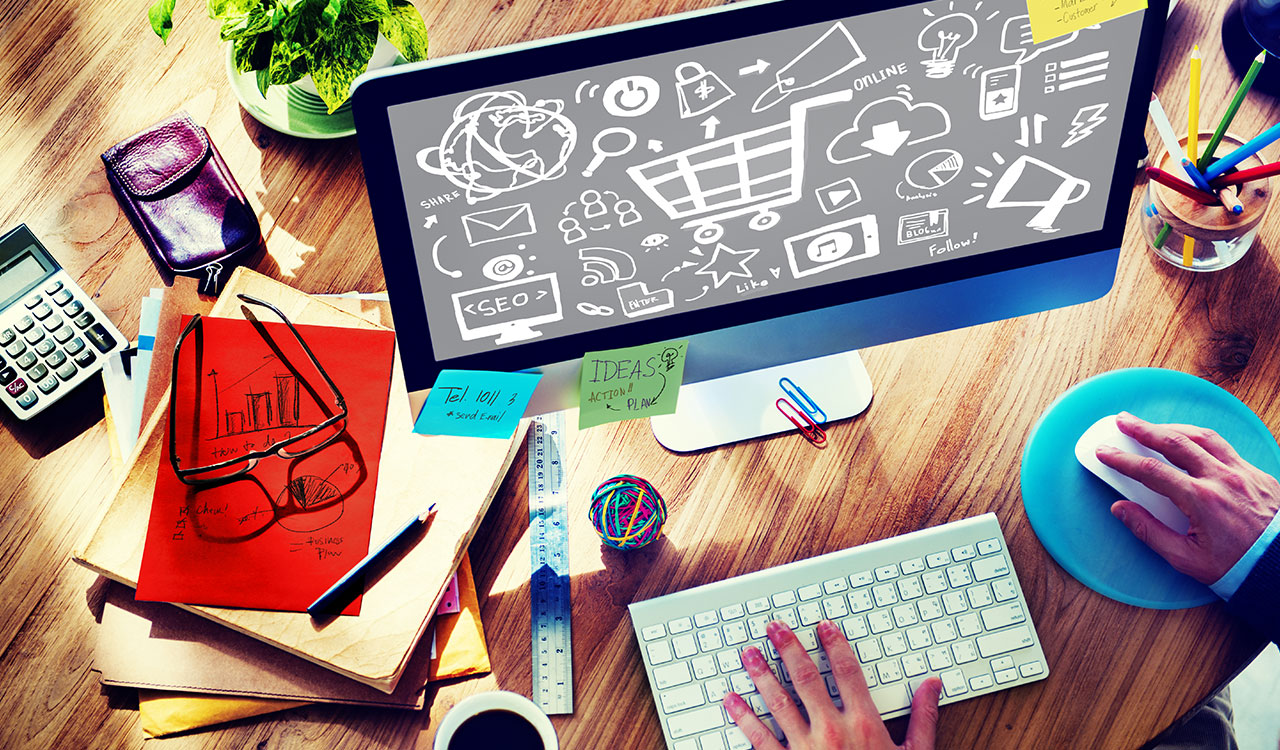 Courtesy-agencylegalprotection
Videos are a major part of digital marketing preferred by many companies. It is also one of the best ways to stay engaged with online customers. YouTube, Facebook, etc. are some of the major sites that allow video streaming for potential consumers. If your company is deciding to add videos for your marketing strategy, then this is the right time. Here are a few tips for your benefits.
Going Live –Live streaming has a number of benefits that can attract a large number of customers. Most of the social media platforms like YouTube supports this feature and many are following. It allows customers to have Q&A's in real-time, making it more comfortable.
Unique –Videos are becoming more and more popular allowing companies adding it on their official website. As mentioned earlier that videos are a great way to stay engaged with customers, your company must also upload one. A good content video with music will give you a greater profit.
AR and VR – Experts believe that AR and VR technology will be used by more companies by 2021. Companies are entering the market of Augmented and Virtual Reality for customers by introducing their brand with the help of apps.
Keep Learning –For some companies, video marketing may not always work. The best thing to do is to keep learning and measuring data based on results, failures, costs etc. On analyzing, you must then come up with a new strategy in order to help your business. Remember, you want to engage with the customer for a long time.
With the help of video digital marketing strategy, it can help your business to grow on a global scale.

Tags : digital marketing | digital marketing agency | Digital Marketing Company | Digital Marketing Consult | Digital Marketing Consultants | Digital Marketing Professionals | Digital Marketing Services | Digital Marketing Strategy | Small Business Digital Marketing