Various Seasons in Australia for Honeymoon Couples to Know
December 22, 2018
No Comments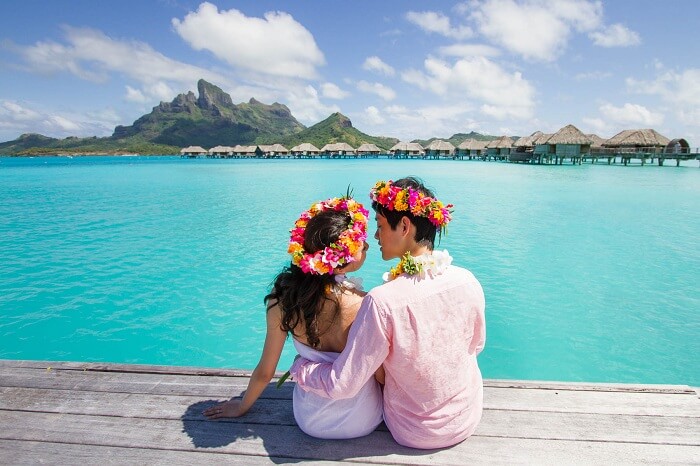 Courtesy-cloudfront
Australia is a large country offering the best weather for all activities for couples and tourists. Australia has 4 seasons with slight changes in the weather depending on the location. If you're planning for a honeymoon, then these are the seasons you must know.
Spring – September-November is the time of spring which means the weather will be on the warm side. The temperature will be slightly different but it is warm throughout the country. Summer clothes are fine to carry along but you must carry sweaters and jackets as the mornings and evenings are quite chilly.
Summer – December-February is summer time in Australia which means perfect to hit the beach and get engaged with water-based activities. Swimsuits, sunglasses, hats, along with dresses, shorts and t-shirts is what you must carry along.
Fall – March-May is the season of fall which is still warm and sunny for the most part. The temperature however will drop in the evening so you must carry clothes that will keep you warm. Summer clothes are fine and sun-protection lotions are a must.
Winter –June-August is winter where in the morning it is warm and sunshine is beautiful. But after a while, it can get windy and cold, so carry your jackets and coats. Visiting the north side of Australia is better for swimming and other activities because of the warmer temperatures.
Regardless of the weather, private island honeymoon destinations in Australia are the best for honeymoon couples.

Tags : honeymoon destinations | honeymoon destinations australia | honeymoon destinations qld | luxury honeymoon destinations | most luxurious honeymoon destina | private beach honeymoon destinations | rainforest honeymoon destinations | romantic honeymoon destinations